Atlas Gourmet approaches the most curated shops, bakeries and "bulangies" in Spain with smaller formats
Jam from Tazones (Asturias) with crab meat and spider crab taken from inside the body, legs, car and coral of this tasty crustacean. It's a new product that Sea of ​​Bowls runs on Monday, September 26 to 7th Atlas Gourmets Meetinga bite that does not lack flavor rich eggs of females to satisfy the most demanding palates and connoisseurs of the good reputation of the Asturian coast crab.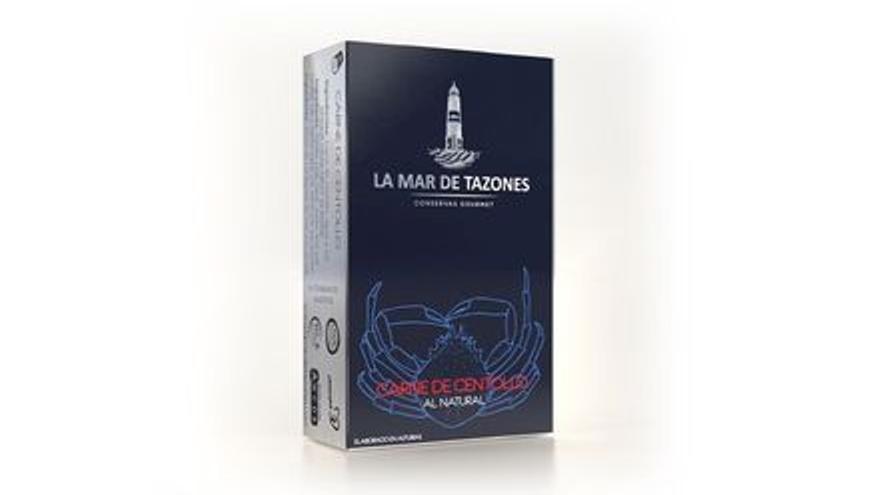 Every two years, the gastronomic event will bring together the TeatroGoya space in Madrid to over 40 premium food and wine brands that in addition to attracting large catering companies approaches stores with smaller formats, the most selected bakeries and "boulevard" in Spain.
This edition is used by Atlas Gourmet, a company that has been searching for and distributing high-class products in gastronomy for over twenty years. attracting the "gourmet" movement to show the most wonderful and new designs that will fill gourmet pantries during this fall.
Purchasing managers in large hotels, catering establishments, gourmet stores and select markets can try out exclusive lines from major brands such as Rougie, Bridor, Caviaroli, Cascajares, Abuela Cándida, Masdeu, Traiteur de Paris Chocovic or Ponthieramong more than forty suppliers who will be present on Monday from 10 a.m. to 9 p.m.
They are added new stamps of manufacturers and craftsmen which present their creations in smaller formats to facilitate their public sale in retail stores.
New producers at a gastronomic event
Along with the taste of canned Asturian spider crab meat, in this Atlas Gourmet edition, Wild Tarifa Bluefin Tuna fish to order with a hook, smoked and cut by JC Mackintosh.
Asturian company agrimar, mid-season canned tuna specialists bought from Gijón and Avilés roulas, expanding its portfolio with a can of sea urchins made of sea urchin eggs, Harvested from the cliffs, pedreros and the seabed of the Cantabrian Coast.
Prestigious brand Canned Catalina maintains its strong commitment to the anchovy of Santoña (Cantabria). It is one of the few companies that offers smoked anchovies and has a premium series that matures for 24 months.
From Hondarribia (Guipúzcoa) comes Itsasoko, sea ​​in Basque, 100% Cantabrian fish and shellfish products.
smoky will fill your stand with pre-packaged fillets or sliced Ebro delta eel and other Deltebre (Tarragona) smoked products, such as mackerel, sea bream, horse mackerel, sea bass, octopus and salmon.
Since Cedillo of the Tower (Segovia) Moncedillo, an artisan cheese factory that produces Churra cheese and yoghurt from sheep's milk, arrives. Gifts semi-soft unpressed cheese the maturation time of which is about 40 days; another paprika refined; sheep's milk blue cheese matured for two months; and the last of pressed pasta in two formats: healed (four months) and old (9 to 12 months).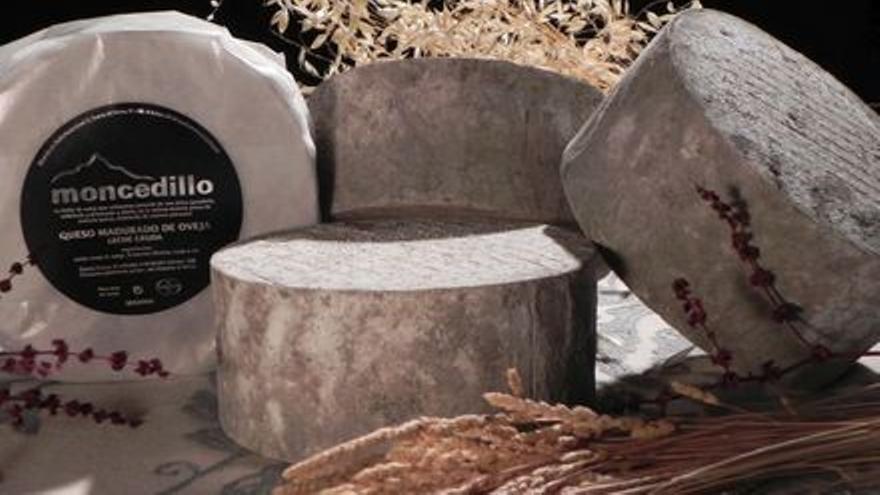 Caviarout of hand Albert Adriashows his winner liquid green olive, marinated green olives sauce for seasoning Mediterranean dishes.
Another novelty of the VII Atlas Gourmet Meeting is that it takes place outdoors, outside of TeatroGoya, with an area of ​​over 1000 square meters. green area in the center of Madrid. "This new Atlas Gourmet meeting is very important to the company for a number of reasons. The most obvious is that after the severity of the health crisis, it means a return to normal for all. We not only have the largest number of brands so far, but rather thanks to the spaciousness of the TeatroGoya garden, it will be the most cooking edition, and therefore the most interactive "- states George VincentAtlas Gourmet's "product manager".
Moreover, a non-governmental organization interruptan organization that implements social inclusion projects is working together in this edition to offer ice cream which he makes in an ice cream artisan workshop in Colmenar Viejo with milk, cream, yoghurt and fruit from various farms in Madrid.